Liss Llewellyn was created in 1991 by Paul Liss and Sacha Llewellyn. Sourcing paintings directly from artists' estates and private collections, for over 30 years, Liss Llewellyn has offered for sale museum quality works of art by some of the most significant talents of the 20th century. Many of these have been placed in public museums and galleries as well as purchased by some of the greatest private collectors of our day.
Our website is designed as both a resource for research and a marketplace. Working in association with museums worldwide, Liss Llewellyn has curated many groundbreaking monographic and thematic exhibitions. Each of these is accompanied by a scholarly catalogue, over ten of which have been long-listed for the William MB Berger Prize for Art History, (awarded to Sacha Llewellyn in 2017 for her monograph on Winifred Knights).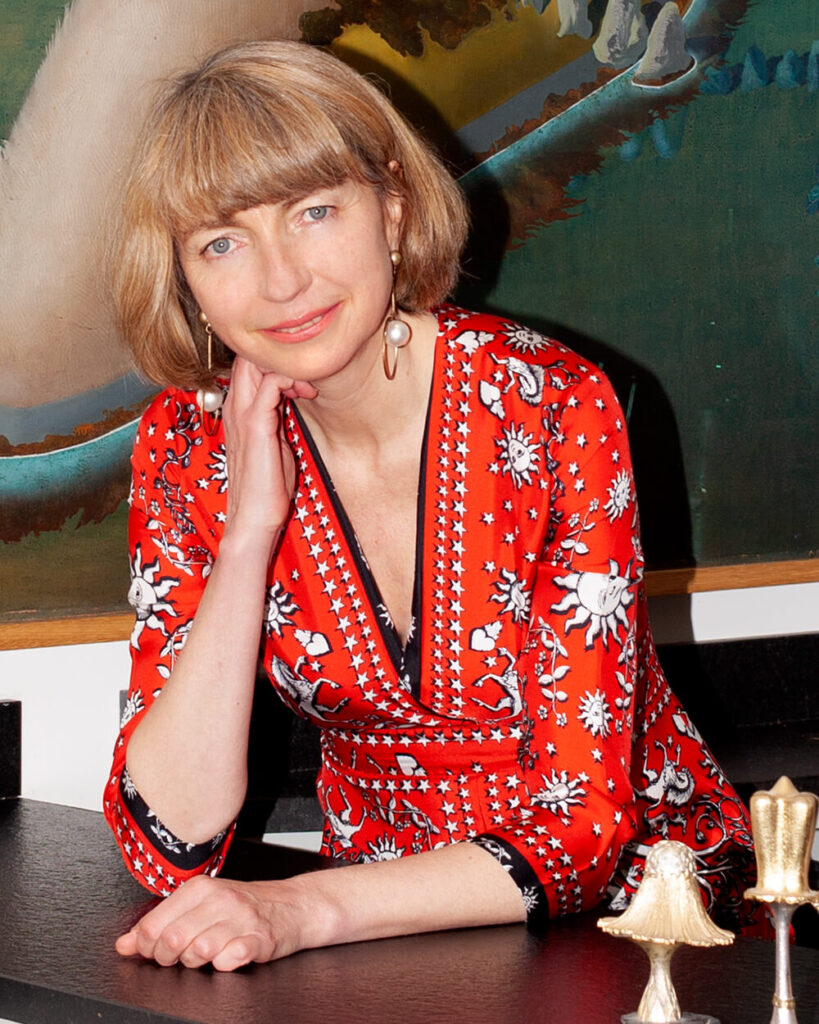 Research Director

Sacha studied History of art at the Courtauld Institute of Art. As well as co-founding Liss Llewellyn in 1991, she has worked internationally  as a curator and author, and was the recipient of the William M B Berger Prize for British Art History in 2017.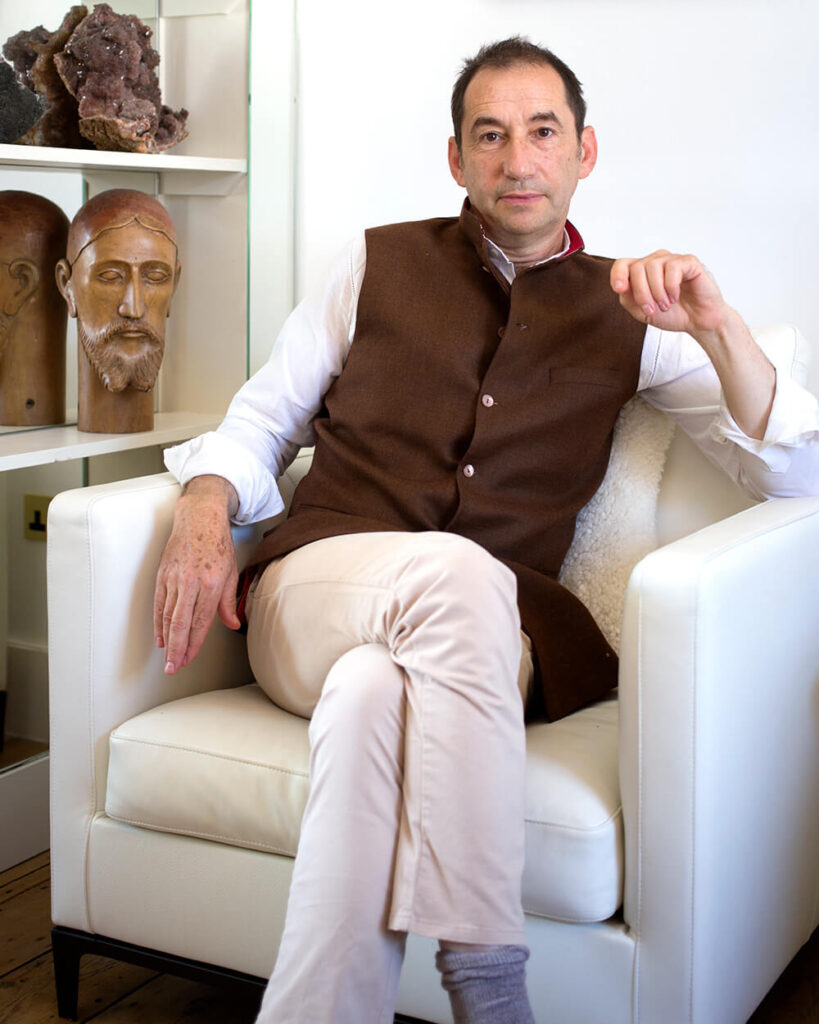 Founding Director

After gaining a first class honours degree in History of Art at Manchester, specialising in the history of picture frames Paul was awarded a Bursary to train at Sothebys for 2 years, after which he joined Hazlitt Gooden & Fox in 1987. He founded Liss Llewellyn in 1991.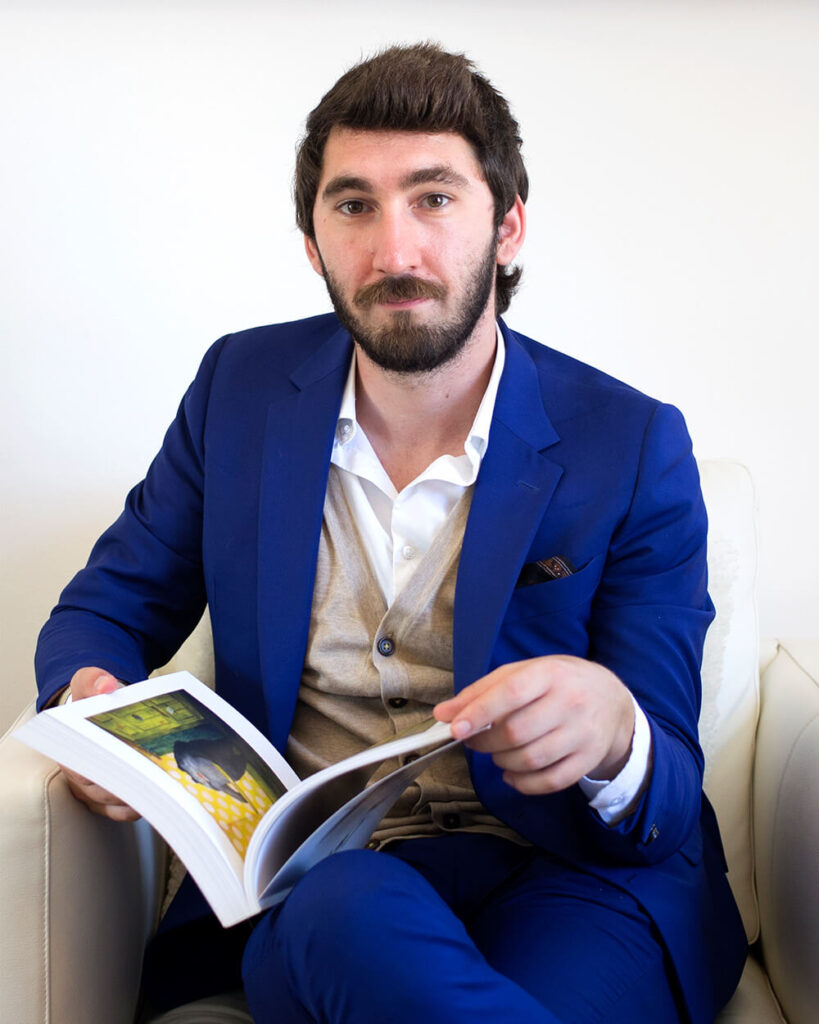 Director
George studied History of Art in Oxford and at the University of Leiden, and was formerly the curator of the UCL Art Collections.
Our website offers over 1000 works of art for sale. Most of our works are sourced directly from artist's estates or privately. We aim to deal in museum quality works by some of the greatest talents of the Twentieth Century. Our choice not to run a gallery or participate in art fairs leaves us free to follow our interests without succumbing to the pressures of an exclusively retail environment.
LISS LLEWELLYN exhibitions have been staged at Sir John Soane's Museum (London) / Pallant House Gallery (Chichester) / Cecil Higgins Gallery (Bedford) / Harris Museum (Preston) / Alfred East Gallery (Kettering) /Young Gallery (Salisbury) / Royal Albert Memo- rial Museum (Exeter) / Royal Museum and Ar t Gallery (Canterbury) / Fry Art Gallery (Saffron Walden) / Beecroft Art Gallery (Southend) / The Church of England / The British School at Rome / The Laing (Newcastle).
Liss Llewellyn have published over thirty catalogues on British Art and Artists. Ten of our publications have all been longlisted for the William MB Berger Art History Prize, (awarded to Sacha Llewlelyn in 2016 for her monograph on Winifred Knights). Alan Sorrell – The Life & Works of an English Neo-Romantic Artist – was chosen  by Brian Sewell in the Evening Standard, as one of the Best Art Books of 2013. Evelyn Dunbar – The Lost Works was chosen as one of the best books of 2015 by The Guardian.
Liss Llewellyn sells to museums throughout the UK, in Europe, America, Canada, Australia, and New Zealand.
Our clients include:
Tate / The Victoria & Albert Museum / The Permanent collection of the House of Commons / The Imperial War Museum / The Science Museum / The British Museum / The National Portrait Gallery / The Fitzwilliam / The Ashmolean / Leeds City Art Gallery / Jerwood Gallery / Southampton Art Gallery / Wolverhampton Art Gallery / Cheltenham Art Gallery /The Ferens City Art Gallery / Scottish National Gallery of ModernArt / Garden Museum (London) /The Hull UniversityArt Collection (Hull) /Williamson Art Gallery and Museum (Birkenhead) / The Bowes Museum (Co. Durham) / Central St Martins Museum and Study Collection / Geffrye Museum (London) / The Whitworth Art Gallery (Manchester) / Metropolitan Museum of New York / Yale Center for British Art / National Gallery of Canada / Le Musée National du Moyen Âge (Paris) / Palazzo Strozzi (Florence) / Art Institute (Chicago) / Wolfsonian Museum (Miami Beach, Florida) / Musée Cluny (Paris) / The Frick Library (New York) / The Museum für Kunst und Gewerbe (Hamburg) / The Gates Foundation / Courtauld Institute, (London) / The Minneapolis Institute of Art / The Toledo Museum of Art (Ohio) / The Speed Museum of Art (Kentucky).
We have gifted work to the following museums:
V&A, British Museum, UCL Art Museum, National Maritime Museum, Ben Uri,Tate Archive, Imperial War Museum,The Garden Museum. and The Wolfsonian, Miami.
The collection that we created for Laporte in 2000 was the winner of the Corporate Collection of The Year Award.