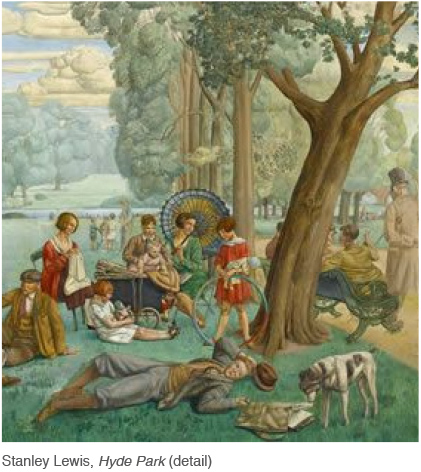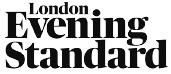 A painting by the oldest living alumnus of the Royal College of Art has gone on show there this week, 80 years after it was produced.
The view of Hyde Park by Stanley Lewis, now 103, is being exhibited by the dealer Paul Liss at the annual 20/21 British Art Fair. The large-scale work, was Lewis's entry for the 1929 Prix de Rome competition in his final year at the college. The painter, who lives with his daughter in Yorkshire, features in the painting. He can be seen reclining with his sketching bag to hand, in the park that acted as a substitute for the countryside of his native Wales where he spent much time. It also includes his then girlfriend, Muriel Pemberton, who went on to be head of fashion at St. Martin's.
The fair, which is in its 22nd year and specializes in contemporary British art, runs until Sunday.
Admission is £8.