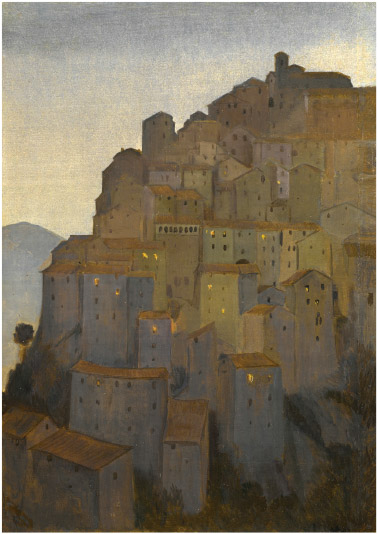 By Robin Simon
Charles Cundall – A Working Method
This is a chance to rediscover a master of 20th-century British art.
Cundall died in 1971, just as the centuries-old tradition of proper art training was being lost. His supreme technique made him a brillaint war artist and, in his haunting landscapes from London to Assisi, he evoked a distinctive poetry of place.
Young Gallery, Salisbury, until 21 April.