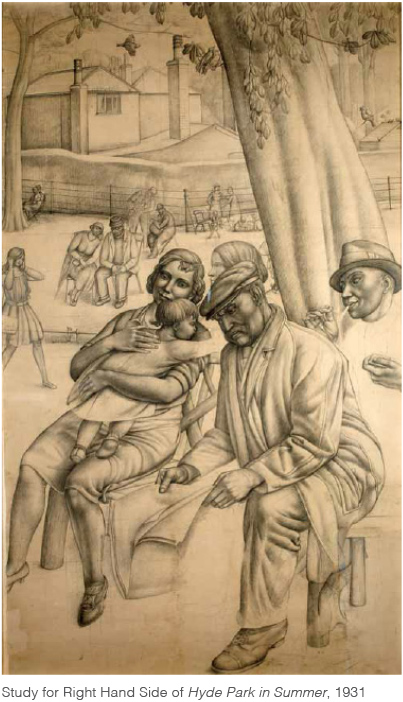 Author and art lover Lord Jeffrey Archer bought a number of pictures from an exhibition in Bedford during a recent visit to the town.
The former politician went to the Stanley Lewis exhibition currently on display at the Bedford Gallery, when it opened on June 12th after a recommendation from a friend.
He said: "I was bowled over by his work. Bedford has done very well for itself to hold such a display and I think everyone should go and see it."
Lord Archer said he bought four pieces – The Butcher, Hyde Park, Nude Woman and a still life of vegetables and fruit in a bowl. The works by Stanley Lewis are valued at up to £68,000, however Lord Archer would not confirm how much he spent.
He said that the pieces would be displayed in his London, Cambridge and Majorcan homes.
So impressed by what he saw at the exhibition, Lord Archer wrote about the visit on his internet blog. His entry said "I rose early and drove over to Bedford Gallery, to view an exhibition of the work of Stanley Lewis, who died last year at the age of 103. Despite winning several awards as a student, at the Royal College of Art, and teaching at Carmarthen College, he stored his pictures rather than let the public see them. They are a delight, and if any of you are in the Bedford area, you should visit immediately. Two or three of the drawings are world-class and Damien Hirst, Tracey Emin and others should travel to Bedford today and see what this man could do with a pencil."
He added: "It's like going to a show in the sticks and knowing it should be dominating the West End."