Literature: The Unknown Artist: Stanley Lewis and his contemporaries, Cecil Higgins Art Gallery & Bedford Museum, 12th June – 5th September 2010, Liss Fine Art, 2010.

The majority of Stanley's illustrations were produced for the weekly series of children's stories written by Min and published in The South Wales Evening Post from the late 1940's to the mid 1960's.
Aged 101 year Lewis reworked many of his drawings using Photoshop to add colour to the remarkable images which half a century earlier had graced the pages of the South Wales Evening Post.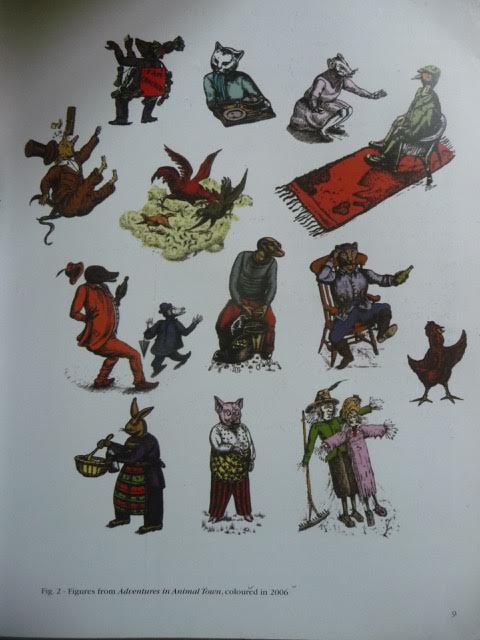 Sample of framing: