Literature: Llewellyn, Sacha, and Paul Liss. Portrait of an Artist. Liss Llewellyn, 2021, p.285.
An earlier Self Portrait (aged 22, Self Portrait in Uniform) is in the collection of The Imperial War Museum.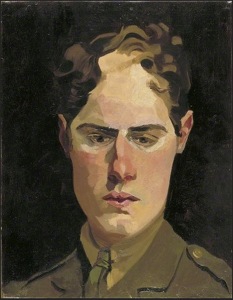 As well as serving in World War One Carline was also appointed an Official War Artist,, along with  his brother Sydney and both became noted for war pictures from the air.  Carline made this a feature  of a lecturing tour he undertook to the United States in 1920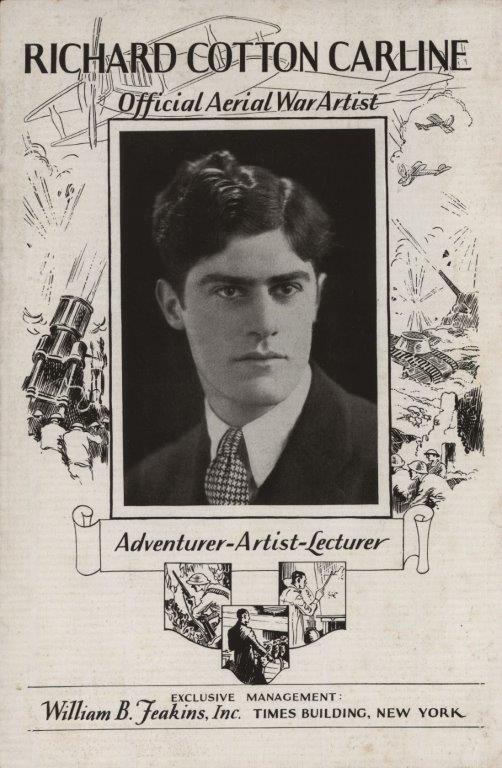 This current portrait shows Carline, back in civiliam clothes, aged 27.
In the same year Stanley Spencer painted Carlines portrait – in 1925 Spencer married Carline's sister Hilda.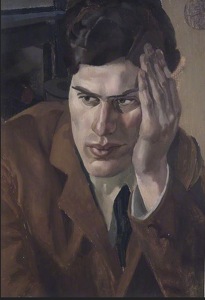 Rugby Art Gallery and Museum, 1923